Escort Rhondda Cynon Taff
3 ads for Escort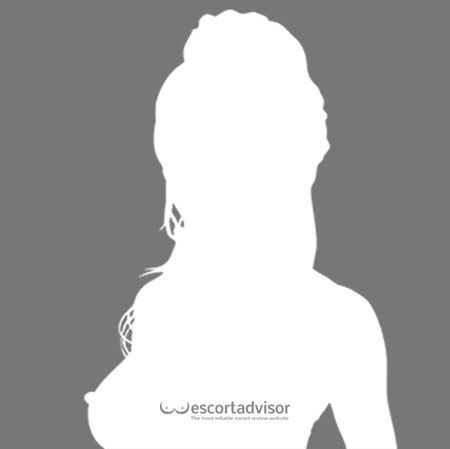 ---
---
Escort in Rhondda Cynon Taff
Last review: 12/03/2020
"Never ever give this lady a bank transfer, her phone is on perm international calls so not in the country. She asks for deposits then never turns up I know of a few guys that have sent her deposits but never go to see her just lots of text excuses. She also comes up as kaseyrose so what out guys be "
---
Improve your search in Rhondda Cynon Taff
Didn't find any escort in Rhondda Cynon Taff for you? Don't despair, you can refine the search, so that the very best escort are selected for you among 50.000 profiles, chosen and reviewed by users like you. Look in other municipalities/districts in Rhondda Cynon Taff, it may be that the escort you are looking for are closer than you think.