Shemale London
14 ads for Shemale
Shemale in City of London
Last review: 02/07/2019
"A sure shot. I've known her as Bruna Alves, but the substance remains the same. If you're looking for a tight ass to pump and a hard long dick to suck, you've found the perfect ts experience. Pretty young but she knows what she's doing. Recommended."
---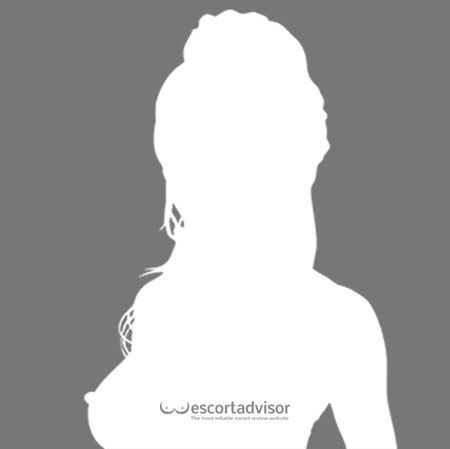 Last review: 22/09/2023
"lovely trans girl, very kind and attentive, met expectations very well, oral sex the best I have ever received, very clean place, negative point the location but anyway it is worth it, 1 hour 2 times the service is 250£ a bit far from central London but easy to get to"
---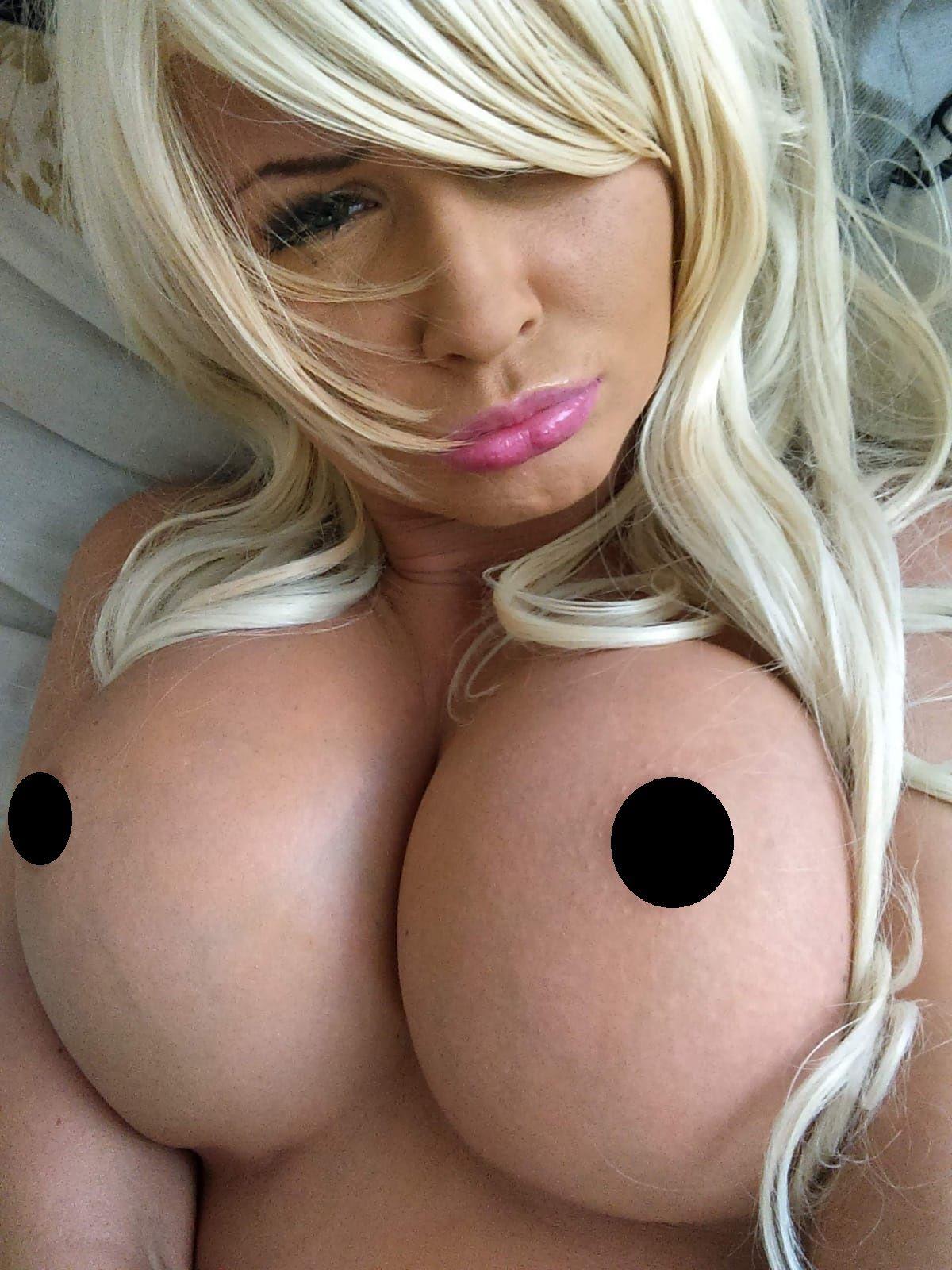 Last review: 13/07/2021
"She definitely knows how to make clients happy. Very good skills and amazing customer service! Will place order definitely again soon. Promo 100% discount, 1 hour session. Croydon purley way."
---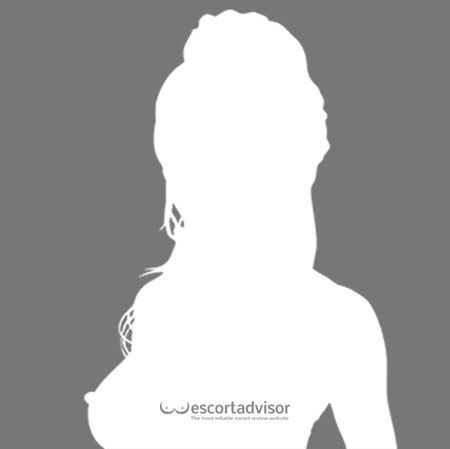 Last review: 30/12/2020
"Great body and figure full porn star service spent an amazing time together ill come back for sure Thanks, hun"
---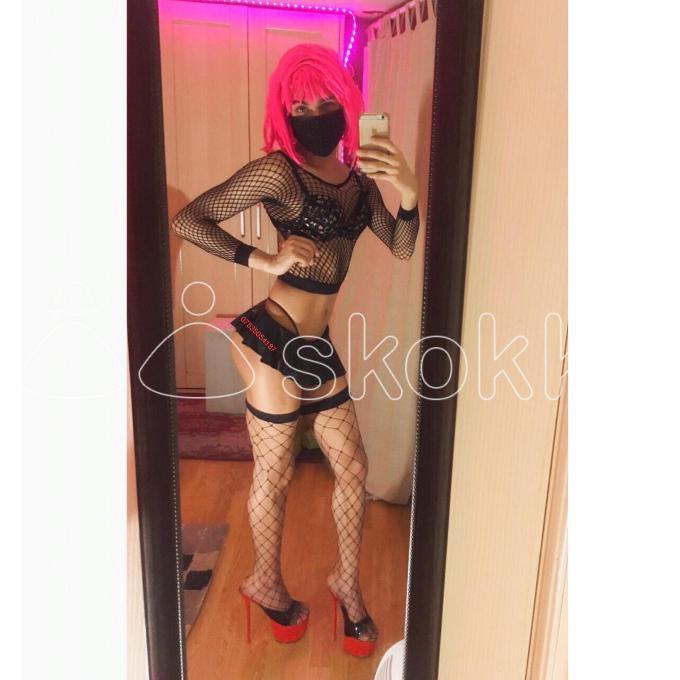 Last review: 30/12/2020
"I saw this Ad and have never visited a "special girl" but something in her look that wanted me to meet her.. i actually was looking for a sensual massage.. she asked for my picture on whatsapp and was actually surprised she said yes as i am not the best looking young guy (im ok) i got th"
---
Last review: 17/09/2019
"A beautiful and sensual t-girl with a charming personality, who was completely accommodating to my wishes and desires. A wonderful experience."
---
Last review: 12/09/2019
"Amanda is beautiful and if you like fit hardbodies she's your girl. She's just a little thing so her cock looks a bit bigger in photos but is a solid 8. 5 inches and boy can she use it. Love u amanda."
---
Last review: 30/09/2018
"Wow, what can I say? Amazing body, very friendly, great service. Her mouth was the best thing ever, so soft and sweet, very clean and smelling gorgeous. Definitely will have another go."
---
---
---
Last review: 20/09/2019
"Firstly, although the photos weren't real, the girl herself is beautiful and sexy, so i'm not sure why she was using fake photos. Secondly, she was friendly and had a nice demeanour, however her service was one of getting you in and out as quickly as possible. I paid for 1 hour but got less than 20 "
---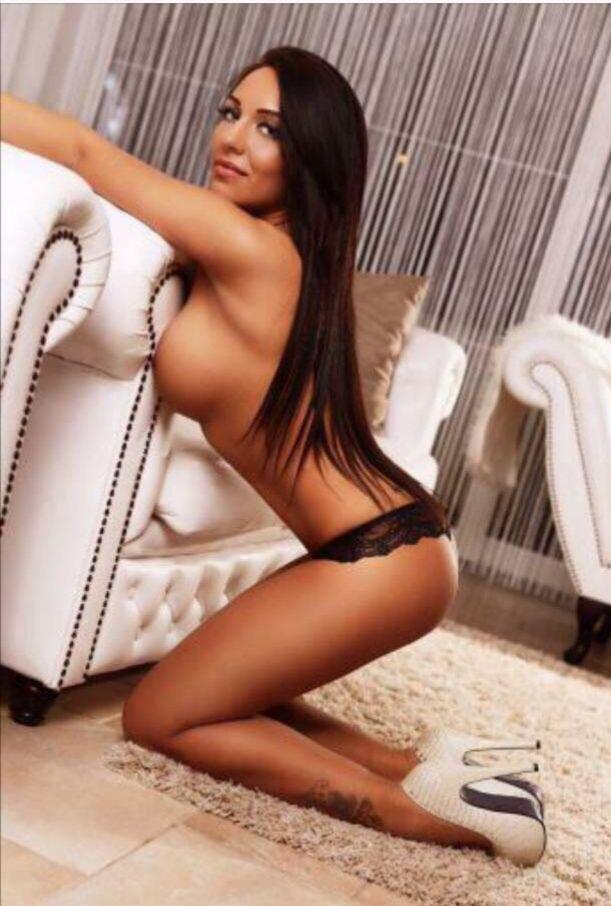 Last review: 12/11/2019
"This girl is lying a lot! I made an appointment with her for an hour! I travelled 135 miles and she turned off her phone and hid."
---
Shemale in City of London
Last review: 10/11/2017
"I made an appointment for the 9th November and whilst in the shower she went through my bags and stole an item. I addressed it with them and they refused to be honest and return the item. They subsequently decide to continue the charade by offering me my money back. What a cheap, un-intelligent tric"
---
Last review: 01/09/2015
"I meet her for a massage and to try a TS for the first time on my back as the massage ending. The massage was with oil and a bit repetitive, nothing special, then she ended it with a hand job instead of penetration, even asking for it. I''m not sure whether she cannot get an erection or is non fu"
---
Improve your search in London
Didn't find any shemale in London for you? Don't despair, you can refine the search, so that the very best shemale are selected for you among 50.000 profiles, chosen and reviewed by users like you. Look in other municipalities/districts in London, it may be that the shemale you are looking for are closer than you think.