Escort Rhondda Cynon Taff
3 ads for Escort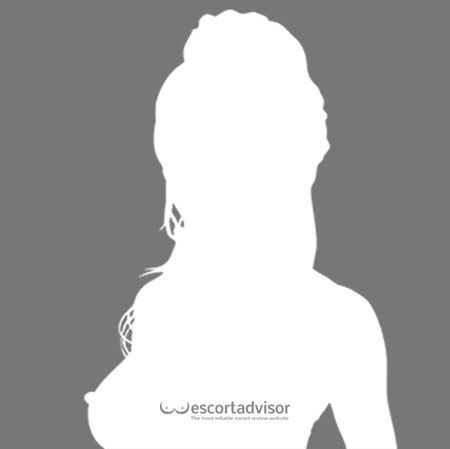 ---
---
Escort in Rhondda Cynon Taff
Last review: 12/03/2020
"Never ever give this lady a bank transfer, her phone is on perm international calls so not in the country. She asks for deposits then never turns up I know of a few guys that have sent her deposits but never go to see her just lots of text excuses. She also comes up as kaseyrose so what out guys be "
---
Dating Rhondda Cynon Taff
Improve your search in Rhondda Cynon Taff
If you haven't found the perfect girl, escort, mistress or trans for your erotic date in Rhondda Cynon Taff, you can refine your search by looking for other Escorts in the nearest cities. Set up your meeting safe with no risks, thanks to over 150,000 reviews written by escort-advisor.com users on over 50,000 profiles and phone numbers of women, girls, mistress, escorts, trans and couples since 2014, not only in Rhondda Cynon Taff, but throughout England and the UK.