Escort Bracknell
2 ads for Escort
Last review: 27/04/2022
"Wow. Blown away. It's the real girl in the pics but much hotter. Around mid 20's, curvy body, full lips, cheeky smile and sexy eyes. Usually the hot ones give bad service but probably one of my best punts ever. Kissed like lovers. Action has hot and intense. I was struggling to keep up w"
---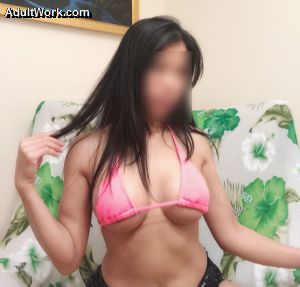 Last review: 27/12/2018
"Sia is friendly, and very good at what she does. He is amazing. She is definately worth a visit. Makes you feel at home, stunning body."
---
Dating Bracknell
Improve your search in Bracknell
Not having much luck finding an escort in the city of Bracknell? If you haven't found the perfect girl, lady or trans for you date in the city of Bracknell, remember that you can use reviews by other users like you on escort-advisor.com to find a sure thing in the cities close by.